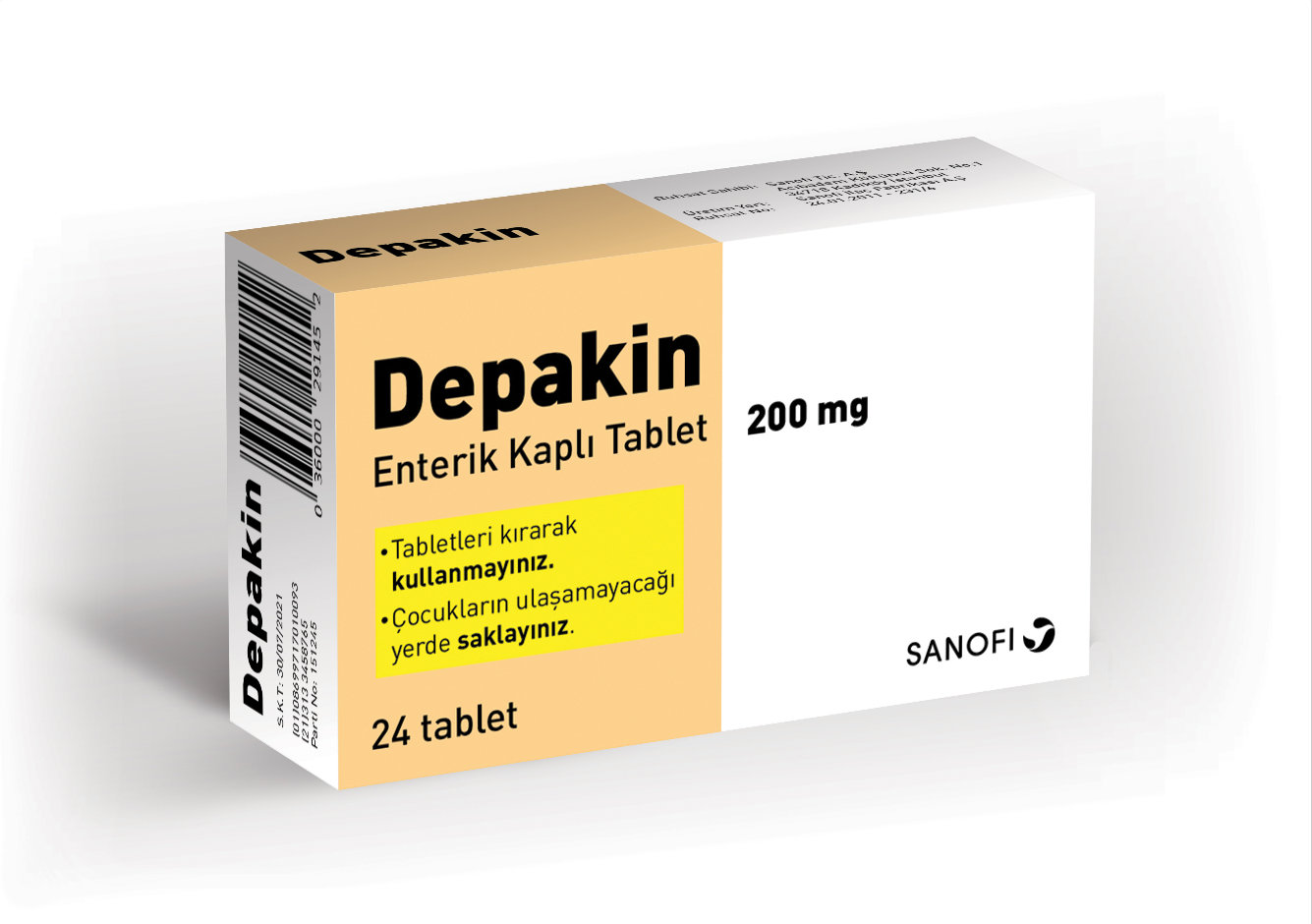 ○ Project TitleDepakin Packaging Design

○ Services
Packaging

○ Project Date
22/06/2018
There is little or a lot information on all packaging surfaces. Generally, design area on packaging is little, information to be transferred is a lot. Designer must arrange this information mass with graphical interfaces. If the consumer reaches the right information, he/she believes the product. Packaging's which arouse sense of confidence besides a striking appearance wriggle from competitors easily.
This situation differs from packaging's of medicines used with a doctor recommendation or prescription.

Packaging's of medicines can't target to come into prominence on the market shelf or(to) be sold more. Packaging od medicine must be understandable, confidential and distinguishing. So using and transferring information properly on Packaging's of medicine are vital.
Within the scope of thesis, packaging of Depakin medicine used by epilepsy patients redesign and a new medicine was(is) packaging is offered alternatively attained findings and data's are in the result